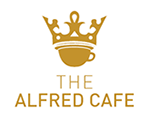 OPEN MONDAY-FRIDAY 6AM-8PM and SATURDAY-SUNDAY 6:30AM-7:30PM
ALF'S CAFE
A genuinely warm welcome and first class friendly service.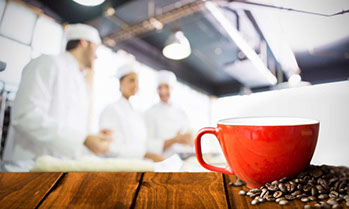 We don't consider serving great food as a job. It's a passion. We pride ourselves on serving the highest quality food and exceptional service to our customers.
CATERING
Smart and Healthy Eating!
Our menu has been carefully designed to ensure that the food you eat is healthy and of the highest quality.

03 9076 8245

info@thealfredcafe.com.au

FIND US
The Alfred Hospital
23-81 Commercial Rd, Melbourne VIC 3004